Our Kennel
Since I was young I have always had a great love for dogs, and this love increased during the years and gave me the force to start this fantastic experience.
In the year 1977 I got the breading authorization with the name "Degli Altipiani".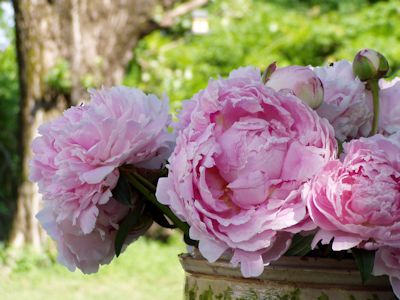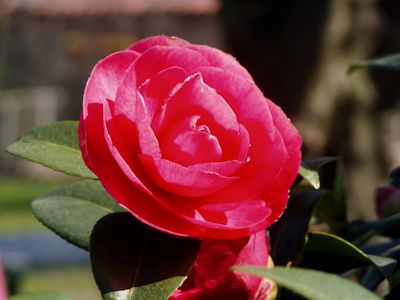 I am living in Rho, and I am sharing all this with my partner Mario, another great dog lover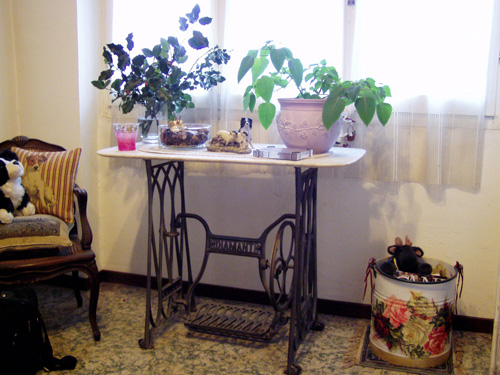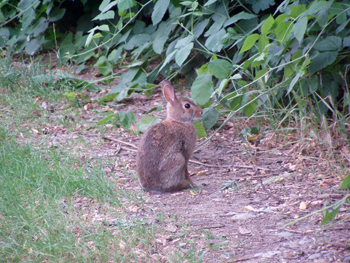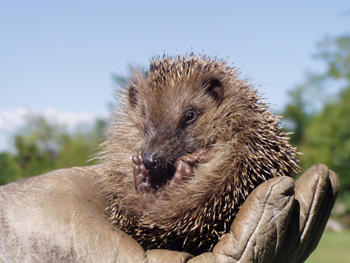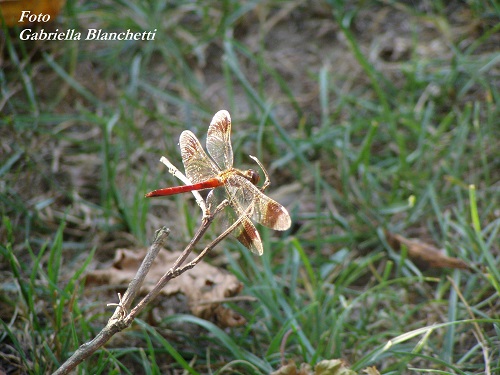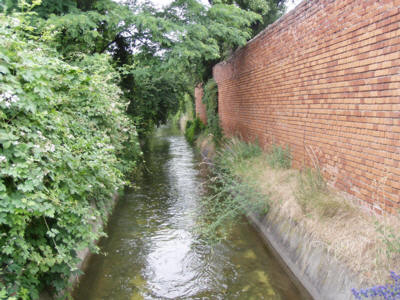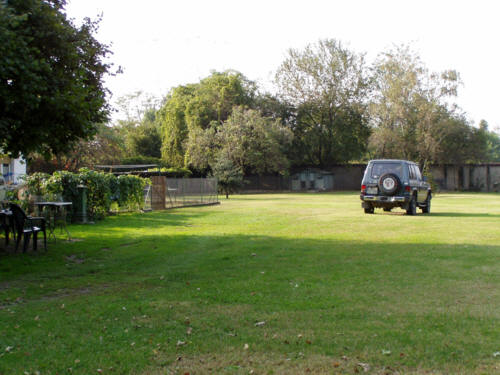 I am breeder : border collie working blood line and Dog Show blood line and cairn terrier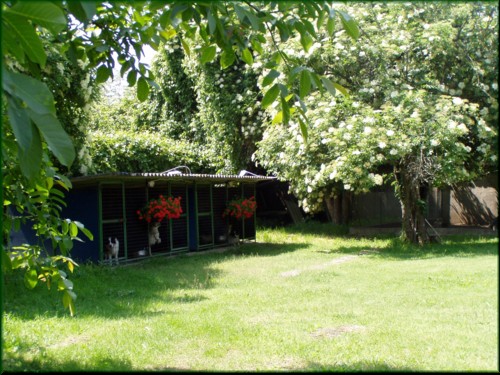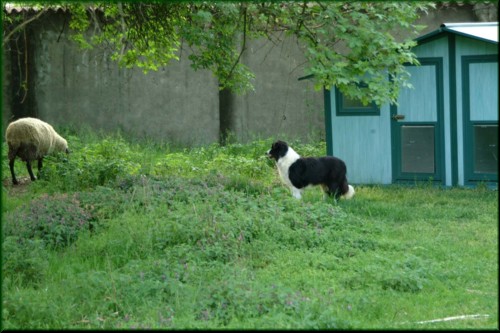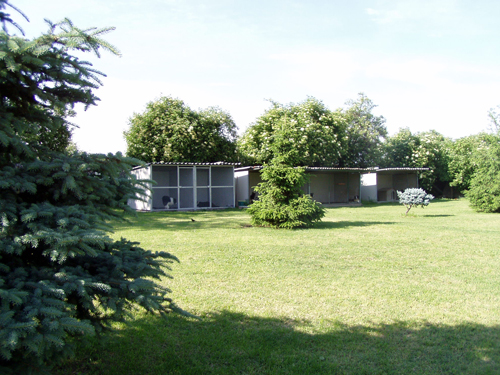 Belong to our happy family Mario's Czechoslovakian Wolfdog Navarre and Alma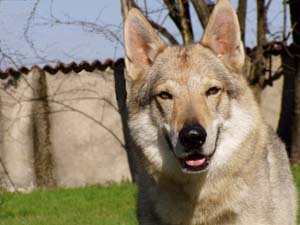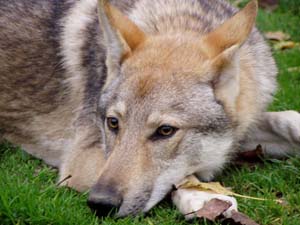 Besides dogs of our kennel, that you will find in the next pages, have our Maremma sheepdog guards "Giove"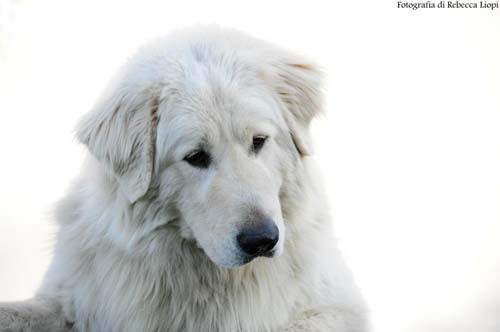 and the mascot Mafalda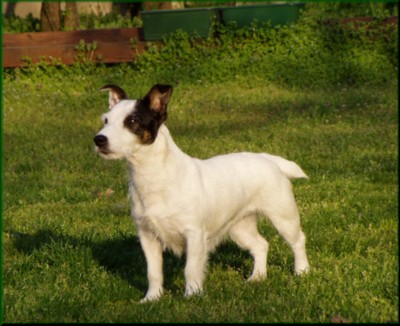 We have also a Thoroughbred horse named Open Air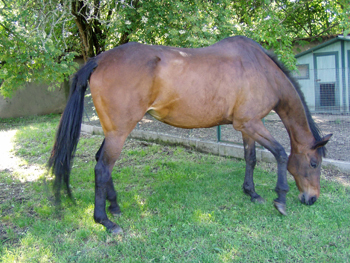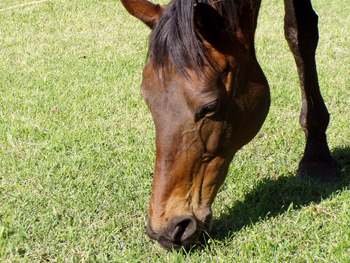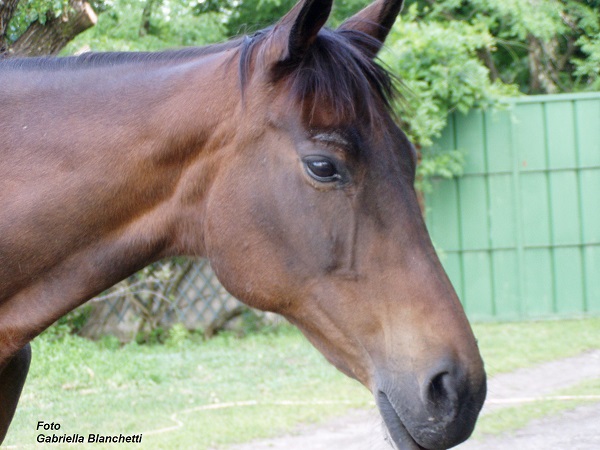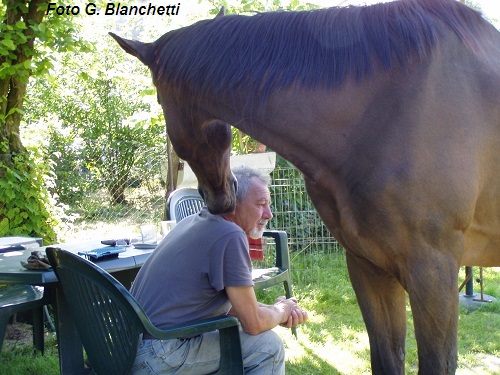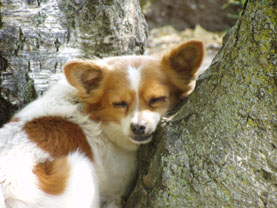 and this is our little Gargamella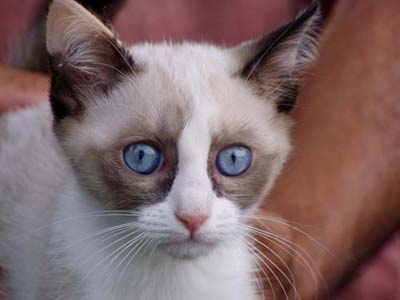 Mascherina
A new entry, don't is possible to resist with this beautiful blue eyes